Fairs & Exhibits
ANTIKE IN BASEL 8 – 11 November 2018
After the successful launch in 2017 we are staging the second edition of the group exhibition ANTIKE IN BASEL.
Last year the return of renowned specialists in ancient art attracted wide attention and the event was very well received by our faithful clientele.
This has encouraged the exhibitors to continue the long and well-established tradition of offering collectors the possibility to acquire ancient art in Basel, the city of art.
International and notable exhibitors, all former participants at the Basel Ancient Art Fair (BAAF), will be presenting a selection of fine artworks from the ancient cultures around the Mediterranean – and beyond.
Opening:    
Thursday, November 8, 2018           16.00 – 20.00
Exhibition:
Friday, November 9, 2018               11.00 – 19.00
Saturday, November 10, 2018         11.00 – 19.00
Sunday,  November 11, 2018          11.00 – 17.00
Free entrance
Exhibitors:
Dr. Robert R. Bigler Asian and Egyptian Art , Zürich – bigler-finearts.com
Galerie Jean-David Cahn, Basel – www.cahn.ch
Galerie Eberwein, Paris + Göttingen –  egypt-art.com
Galerie Günter Puhze GmbH, Freiburg i. Breisgau  –  galerie-puhze.de
Galerie Jürgen Haering, Freiburg i. Breisgau –  info@galerie-haering.de
Galerie Rhéa, Zürich – www.rheagallery.com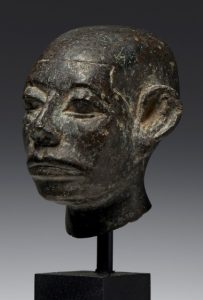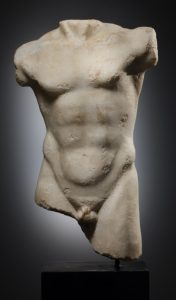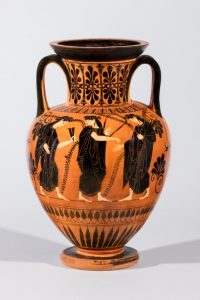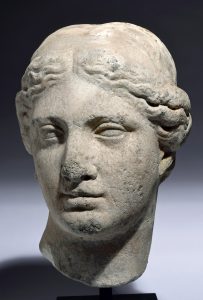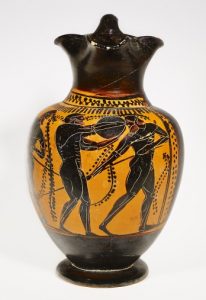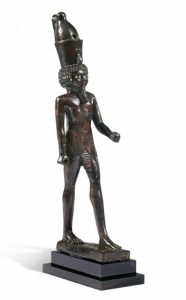 Location:
Antiquariat Erasmushaus
Bäumleingasse 18 CH-4051 Basel  /  www.erasmushaus.ch
Galerie Knoell
Bäumleingasse 18 + Luftgässlein 4 CH-4051 Basel  /  www.galerieknoell.ch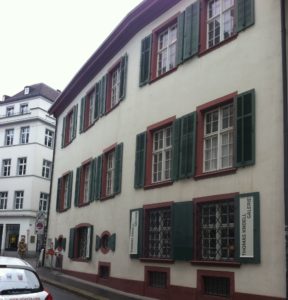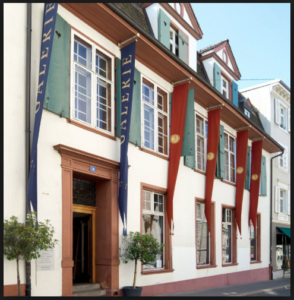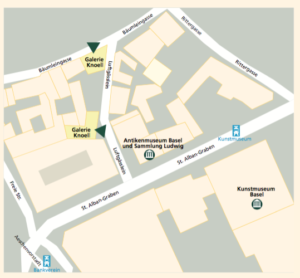 For more information, press and coordination: Martina Reiwald –mtreiwald@gmail.com
INFO: www.antike-in-basel.ch
The Antikenmuseum Basel und Sammlung Ludwig will be showing the special exhibition:
"Naked! The art of nudity." (October 26, 2018 – April 28, 2019). www.antikenmuseumbasel.ch