Fairs & Exhibits
ANTIKE IN BASEL – 11-14 November 2021
Although the return to normality has not yet been fully achieved, the announcement of the fifth edition of ANTIKE IN BASEL expresses our optimistic outlook into the future.
Especially the past months have shown just how valuable culture, but most of all how much greater the impact of a personal, three-dimensional experience of art actually is.
We are delighted to invite you to the group exhibition in the heart of the old town. International and notable exhibitors will be presenting a selection of fine artworks from the ancient cultures around the Mediterranean – and beyond. Since its successful launch our event has established a firm position in the Swiss cultural agenda. 
SPECIAL EXHIBITION: objects in terra-cotta by the sculptress Cordelia von den Steinen and ancient artworks promise to be an inspiring dialogue between ancient and modern art.
INFO COVID-19: Both health and safety of you and the exhibitors have the highest priority. Please check this website concerning the respective regulations prior to your visit. Many thanks.|
See you soon – and stay healthy!
Exhibition:
Thursday, 11                                14.00 – 20.00
Friday, 12 and Saturday, 13         11.00 – 19.00
Sunday, 14                                   11.00 – 17.00
Free entrance
Exhibitors:
1  Galerie Jürgen Haering, Freiburg i. Breisgau  galerie-haering.de
Galerie Günter Puhze GmbH, Freiburg i. Breisgau   galerie-puhze.de|
2  Dr. Robert R. Bigler Asian & Egyptian Art, Zurich bigler-finearts.com
Galerie Eberwein, Paris and Göttingen  egypt-art.com
Cordelia von den Steinen, Fivizzano (IT) Special exhibition: Terra-cotta – a dialogue between ancient and modern art.
3  Galerie Jean-David Cahn, Basel  cahn.ch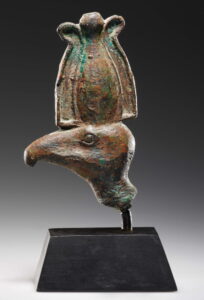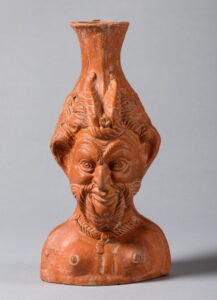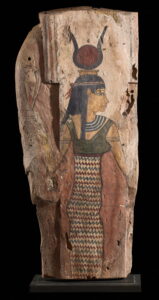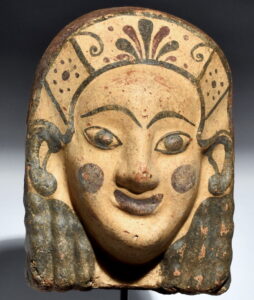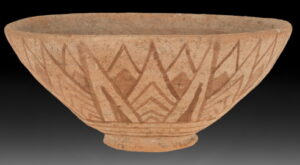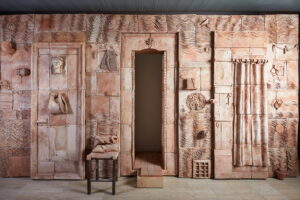 Locations:
  Galerie Knoell
1. Bäumleingasse 18
3. Galerie Cahn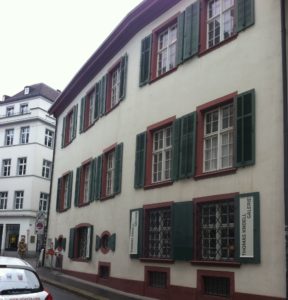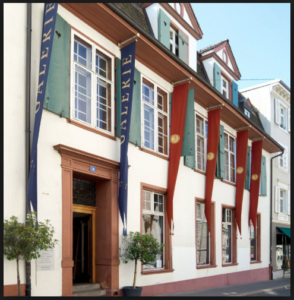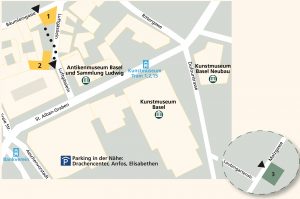 For more information, press and coordination: Martina Reiwald –mtreiwald@gmail.com
INFO: www.antike-in-basel.ch
Please find the link to the leaflet with more information about Antike in Basel here
NOT TO MISS:
Antikenmuseum Basel und Sammlung Ludwig
'Animalistic! Animals and hybrid creatures in Antiquity.'   www.antikenmuseumbasel.ch