Fairs & Auctions
ANTIKE IN BASEL
Two years after the last edition of the Basel Ancient Art Fair (BAAF) several former exhibitors have decided to launch a new ancient art event in Basel.
In recognition of our valued clientele, it is our intention to continue a long and well-established tradition. Our group of exhibitors will be presenting a selection of fine artworks from the ancient cultures around the Mediterranean – and beyond. We are pleased to invite you to our new event in a historic venue in the heart of the old city of Basel.
Opening:         Thursday, November 9, 2017           16.00 – 20.00
Exhibition:      Friday, 10 and Saturday, 11              11.00 – 19.00
Exhibition:      Sunday, 12                                        11.00 – 17.00
Free entrance
Location: Galerie Knoell, Bäumleingasse 18 / Luftgässlein 4, CH-4051 Basel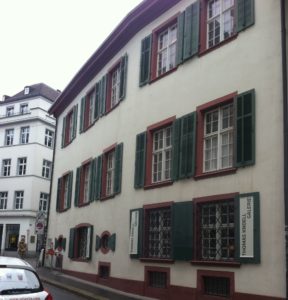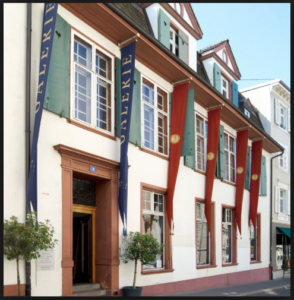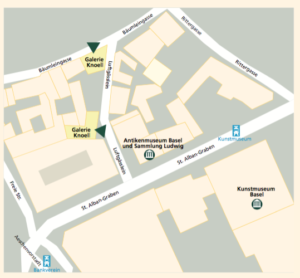 Exhibitors
Galerie Eberwein, Paris + Göttingen –  egypt-art.com
Dr. Robert R. Bigler Asian and Egyptian Art , Zürich – bigler-finearts.com
Galerie Günter Puhze GmbH, Freiburg i. Breisgau  –  galerie-puhze.de
Galerie Jürgen Haering, Freiburg i. Breisgau –  info@galerie-haering.de
Arteas Ltd., Laura Bosc de Ganay, London – arteasltd.com
Galerie Tarantino, Paris  –  galerietarantino.com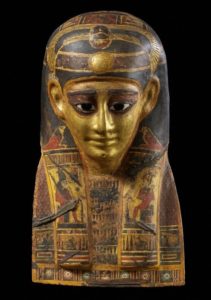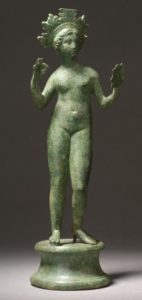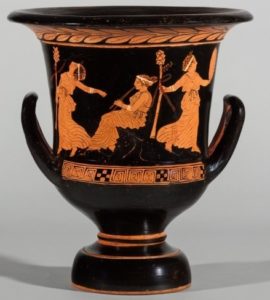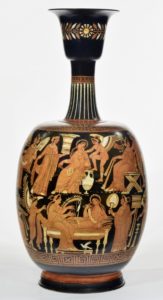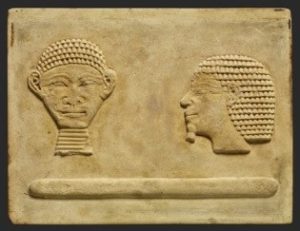 For more information, press and coordination: Martina Reiwald –mreiwald@vtxmail.ch
The Antikenmuseum Basel und Sammlung Ludwig will be staging the special exhibition "Scanning Seti. The Regeneration of a Pharaonic Tomb", October 29, 2017 – May 6, 2018.