Fairs & Exhibits – Antike in Basel 2020
ANTIKE IN BASEL – 5-8 November 2020
Although currently facing challenging times, we are determined to stage the fourth edition of the group exhibition ANTIKE IN BASEL.
The past months have shown that culture plays a key role for our sanity. Its significance cannot be underestimated as it conveys comfort, healing and support to the individual in difficult situations. It is therefore important to step back for a moment and to reflect on the lasting qualities of ancient artworks.
COVID-19: Obviously we will implement all the
required protective measures to ensure a safe and pleasant visit. Please check our website concerning the respective regulations prior to the event.
International and notable exhibitors will be presenting a selection of fine artworks from the ancient cultures around the Mediterranean – and beyond. Since the successful launch in 2017 the exhibition enjoys international attention and has established a firm position on the cultural agenda of Basel. For this we are indebted to our cultivated and faithful clientele.
We very much look forward to inviting you to this event in the heart of the old city. See you soon – and stay healthy!
Exhibition:
Thursday, November 5, 2020         14.00 – 20.00
Friday, November 6, 2020              11.00 – 19.00
Saturday, November 7, 2020          11.00 – 19.00
Sunday,  November 8, 2020           11.00 – 17.00
Free entrance
Exhibitors:
Dr. Robert R. Bigler Asian and Egyptian Art , Zürich – bigler-finearts.com
Galerie Eberwein, Paris + Göttingen –  egypt-art.com
Galerie Günter Puhze GmbH, Freiburg i. Breisgau  –  galerie-puhze.de
Galerie Jürgen Haering, Freiburg i. Breisgau – galerie-haering.de
Plektron Fine Arts, Zürich www.plektronfinearts.com
Galerie Jean-David Cahn, Basel  participant with exhibition in own galerie – www.cahn.ch.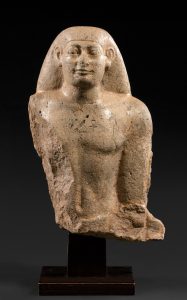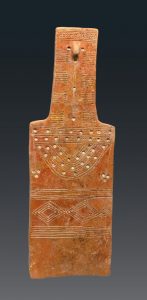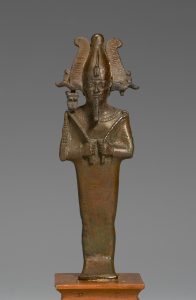 Locations:
  Galerie Knoell
1. Bäumleingasse 18
3. Galerie Cahn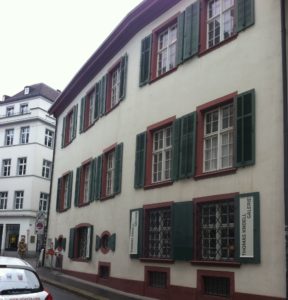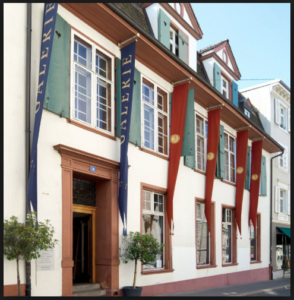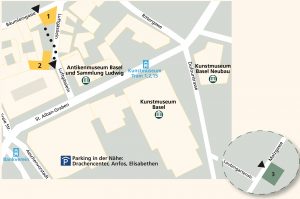 For more information, press and coordination: Martina Reiwald –mtreiwald@gmail.com
INFO: www.antike-in-basel.ch
Please find the link to the leaflet with more information about Antike in Basel here
NOT TO MISS:
– Antikenmuseum Basel und Sammlung Ludwig: "Oriental Grand Tour. Photographs from the Ruth and Peter Herzog collection."  . www.antikenmuseumbasel.ch